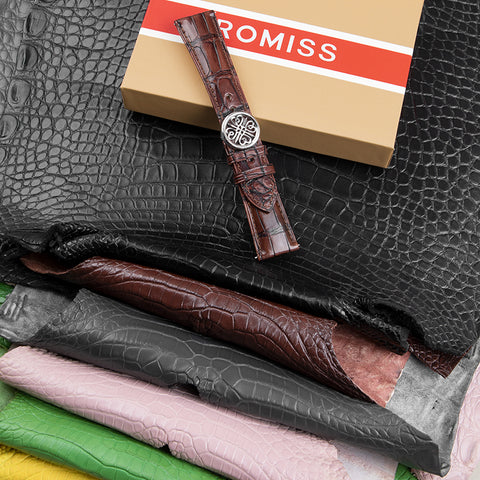 ALLIGATOR SKIN
"They're not just leathers, they are more of arts with soul." Luxury and rare leathers like alligator, lizard and python skins are considered as the finest leathers. Most of the top fashion brands in the world use these leathers in their most high-value products, and we are no different. Our alligator skin comes from Hermès Cuirs Précieux tannery in France, the exclusive leather supplier for most luxury brands. Different from the ordinary leather products, real alligator leather products, whether they are round grain or bamboo pattern, are born with stunning beauty and mystery, and also mixed with the taste of gentleness and elegance. In addition to black and brown, we have other colors that may interest you.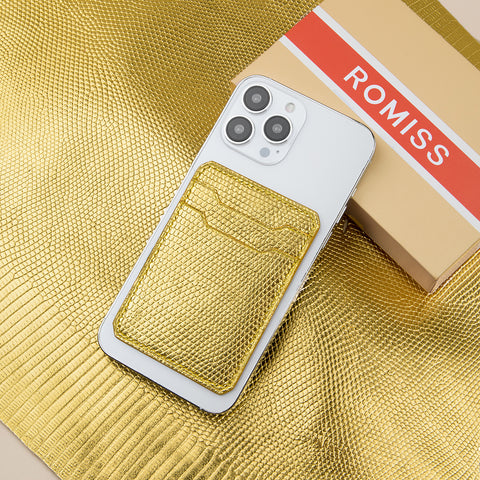 LIZARD SKIN
Lizard skin is also sourced from Hermès Cuirs Précieux tannery. It is delicate in its noble texture, the scales on the body surface are closely and orderly arranged. The color of this luxury leather is very shinning with beautiful luster. It's believed that lizard skin is a kind of leather that uses more and more new.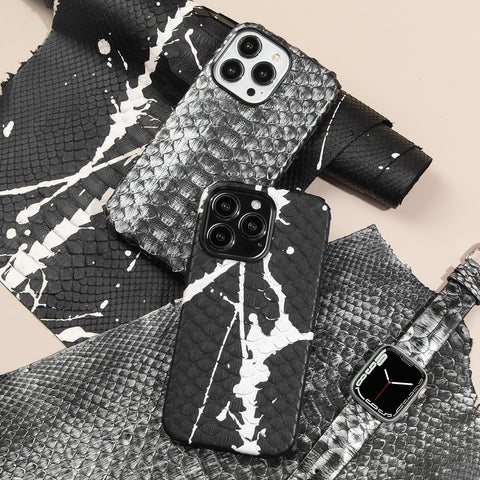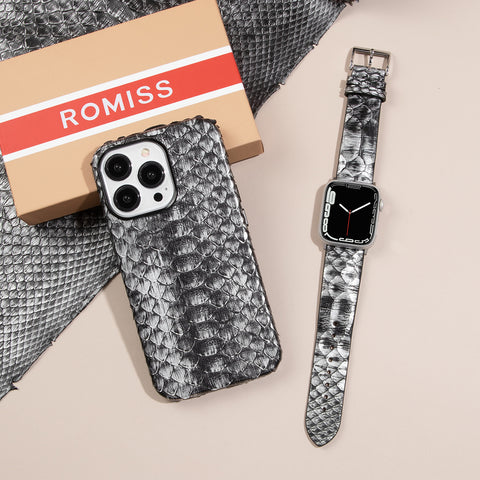 PYTHON SKIN
The python skin we used is produced in Korea. In line with the pursuit of art, we have processed python skin into a series of artistic colors such as starry silver, bright gold and splash-ink. What's more, we've also designed a series of python skin products, such as shoes, handbags and so on. Aside from the leather Apple watchbands we are focusing now, we've also handcrafted watchbands that fits other luxury watch brands. We believe that only the constant pursuit of high-quality leather products can make us partner better with our customers and go further.